It's time, it's time for waking up from sleep!
Wake up from drunken stupor dull and cheap!
Embrace the road of pardon, so costly
the path of mercy rich, completely free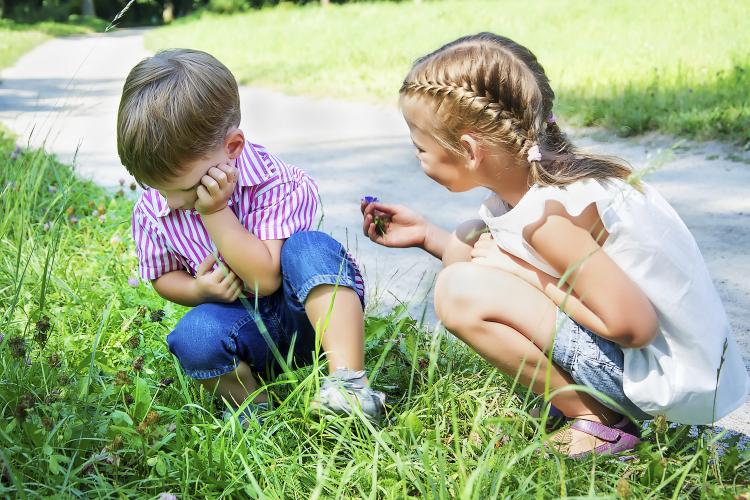 For mercy falls thick, unfathomable
in unexpected places, shattering.
Grace oozes to the unpalatable,
and ruins our sense of who is deserving.
God's grace is lavish, prodigal and full,
prodigious in the Person of a God
who comes among His people glad, and gives
Himself in trust into their clutching hands…

hands desperate and fallen onto rocks
and reefs and broken in the tragic wreck
God comes, knowing the outcome in advance
exhausting, costly, God comes down in dreck
to simply be defamed, to squandered be
Ah…who can grasp this wasteful heart of God?
That Sacred Heart marked by Peculiar Grace
Disruptive Grace, unsettling the proud?

That Grace, that roaring Grace Alive and Loud!

And so beloved, do persist in love
when you grow faint and nearly overwhelmed,
persist in peace and persevere in grace
when rank injustice dark obscures His Face
for on the other side of justice waits
the grace disruptive, jarring and so thick
and lavish laid upon us, blow by blow
and matching every lash…wastefully so!
God's grace disrupts our prideful righteousness
Grace summons us to choose, respond in kind
And our cheek naked, turned and tender there
And Grace, just grace, that covers every care.